---
4 piece from the South of England United Kingdom.
Guitar's bass, lead, drums Vocal.
Keeping music real
Write, play, record,
We don't feel the need to ponce around with our tracks to make them sound commercial for hours , days , weeks, months.
At the end of the day, music is to enjoy, once you start changing what you do to fit in with others, then its lost its originality.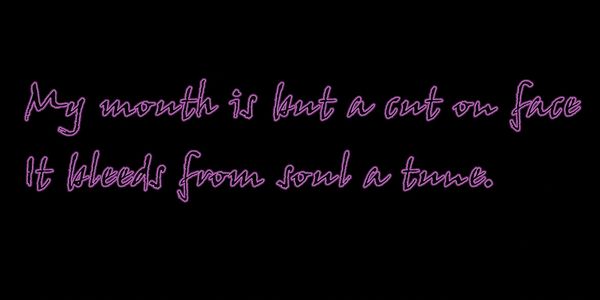 Our Influences
Influences are many, from that guy who just sits on a cold floor with a guitar busking to earn a crust, right through to the multi million selling artist who really doesn't need to do, It ain't for the money no more, its for the love,
Music owns my soul and forever will.
---